Our Mission is to get you what you want.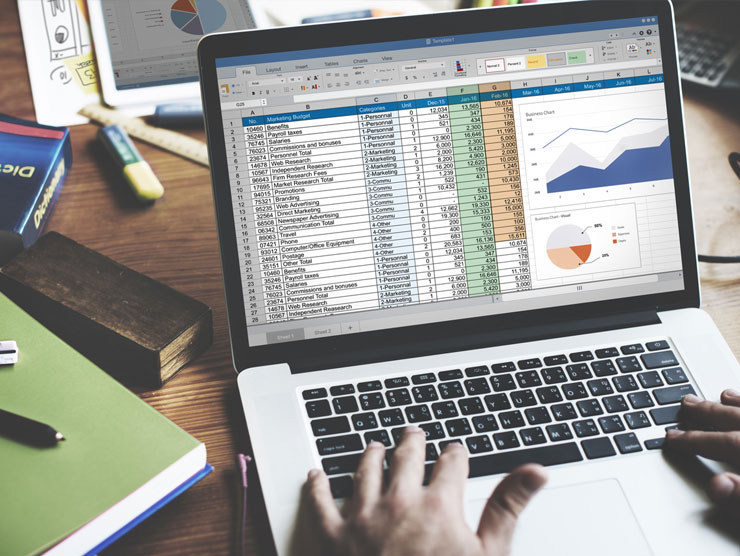 MISSION ONE
We need to hear from you first so we can determine what your need is. So please go to our contact us form on the home page with your initial request.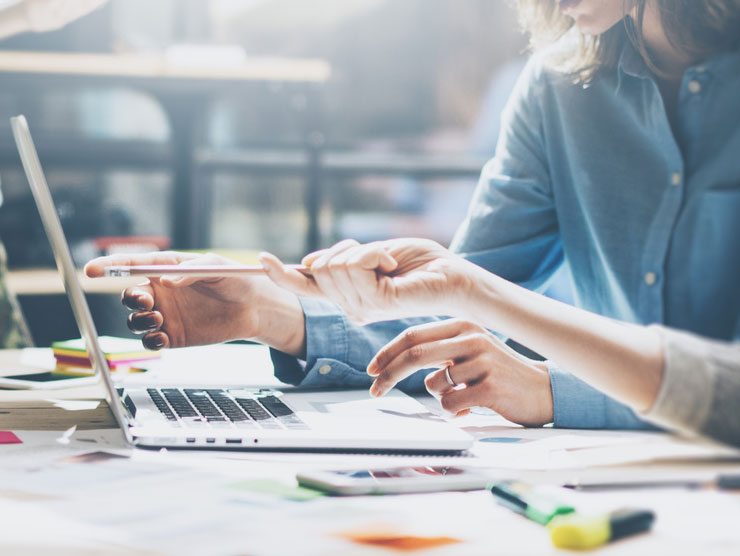 MISSION TWO
Now that we have heard from you. We will make every effort in order make contact with you so that we can establish a clear picture of what is you want & would like to accomplish.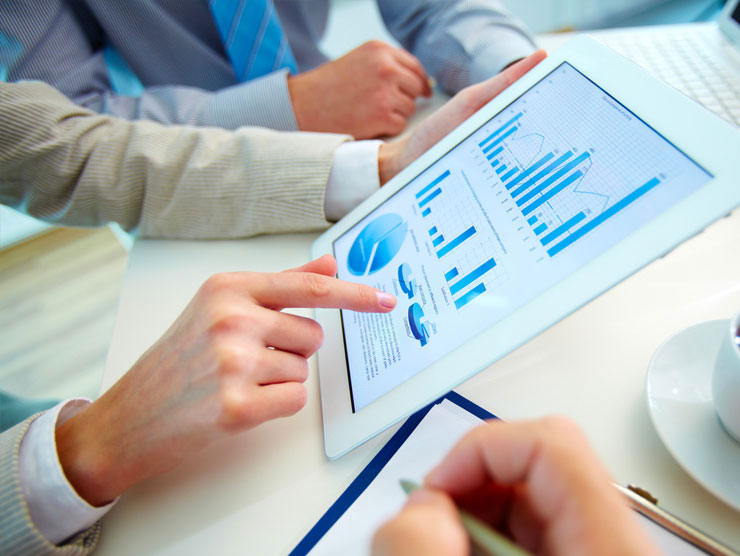 MISSION THREE
Once we have gathered all the necessary information, we go to work for you staying in contact & helping you every step of the way, until you are completely satisfied & ready to enroll.